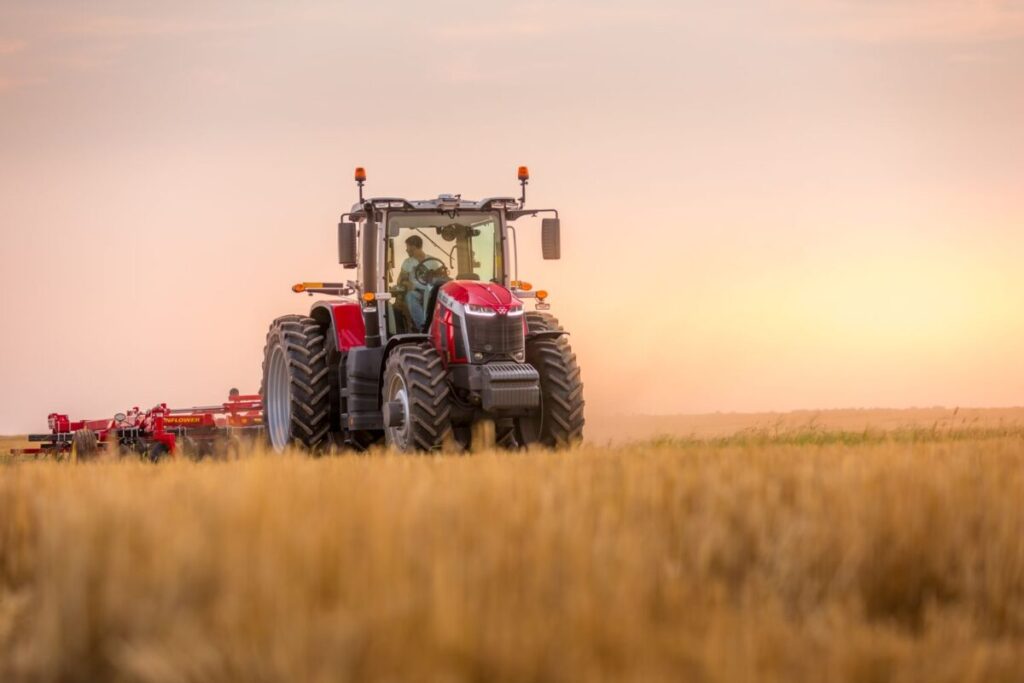 "Bonnici Stores Ltd, a leading company with over 70 years of experience in importing,
distributing, and retailing machinery and equipment for agriculture, construction, industrial, and
marine. We aim to provide value to our customers by delivering quality at the right price. Today the
company operates an Ironmongery, fuel station, showroom, and workshop. Today Bonnici Stores is
recognized as one of the market leaders in Malta".
OUR PRODUCT
Dwars Shaker Potato Digger
Loncin 1WG3.4-75FQ-D Tiller
Oleo-Mac Battery-powered chainsaws GSi 30
Massey Ferguson FL Series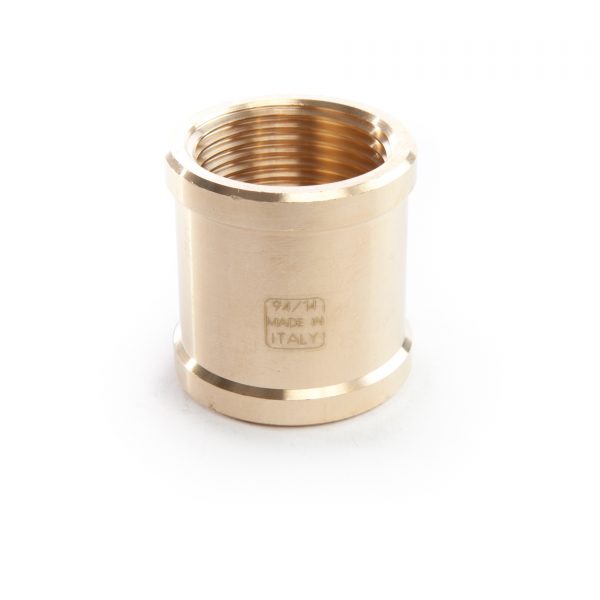 Rastelli Brass Socket
Sicma EC 100 HY
COMER
BREAKER
SPEDO
AGRIA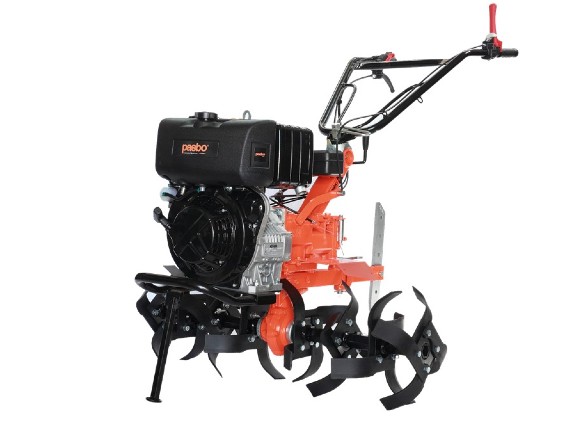 PASBO
LONCIN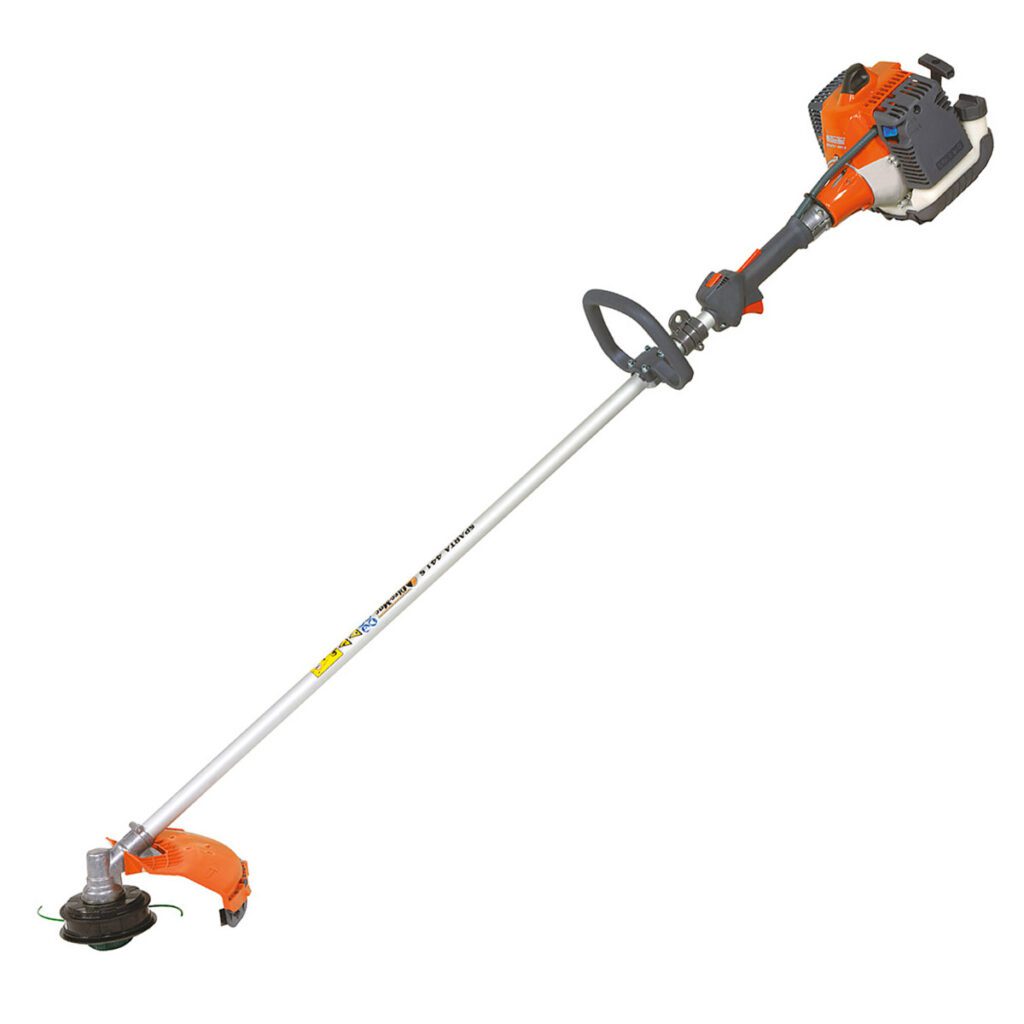 OLEOMAC
SAMOA